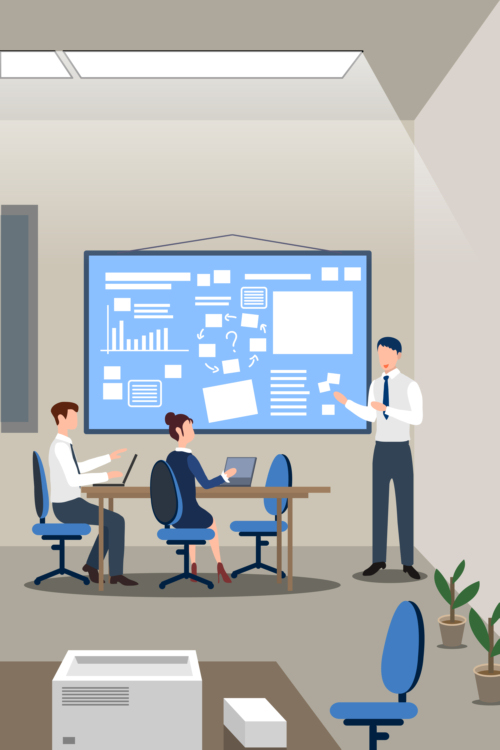 Everyone Welcome - Newbies to Experts
Location and Time

Meetings are at 7pm the second Thursday of the month (no meetings July and August).
Our meeting location is at a private residence in Pembroke. Contact 613-628-2382 for details

Past meetings have included: A tour of Cogeco and discussion about being the live audience for the computer show; a talk on WiFi, an introduction to Linux, discussion and demonstration of XP's Media Centre; a wonderful tour of Canada's only Clock Museum in Deep River, a tour of the CFB Petawawa Fire Department, Computer Security, and the Museum at Base Petawawa.